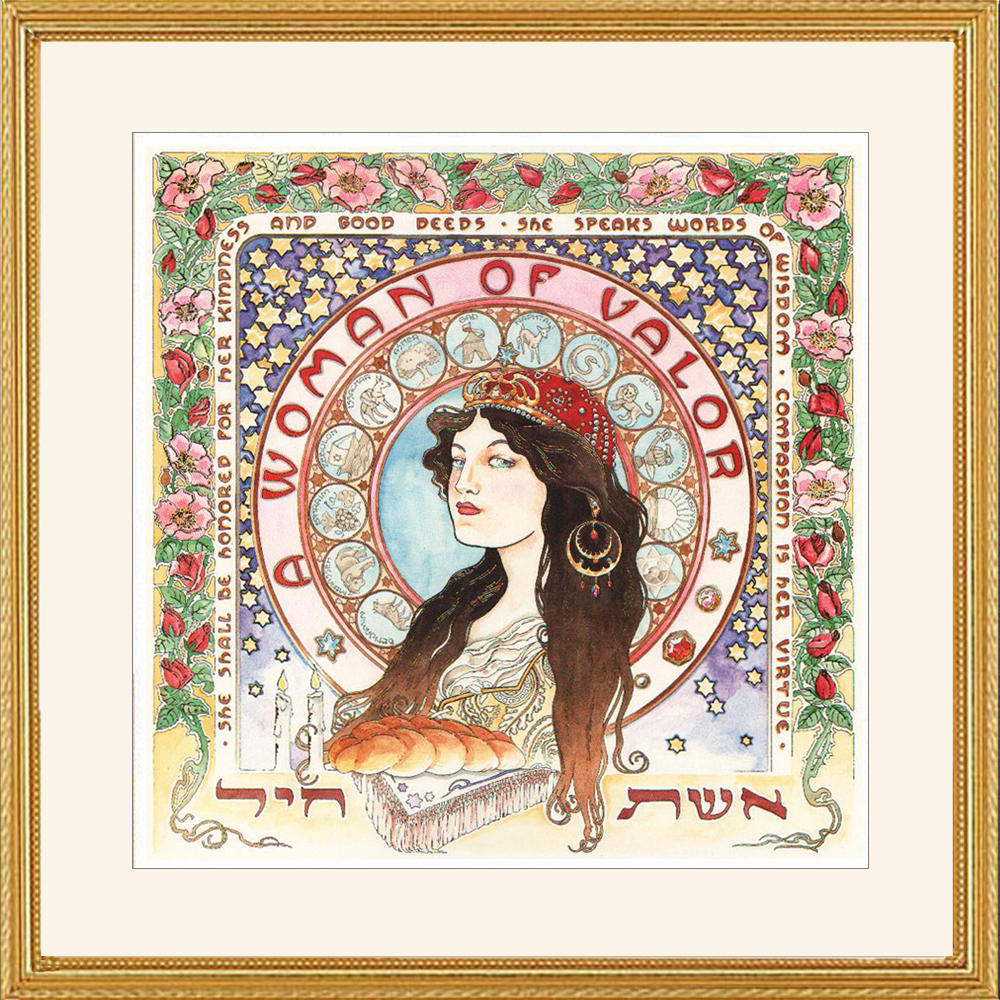 The WV-1 Woman of Valor by Mickie is inspired by the great artist and illustrator, Alphonse Mucha, who was born in Moravia (the current Czech Republic), worked in Vienna and Paris, traveled to the United States and returned to the Czech lands settling in Prague.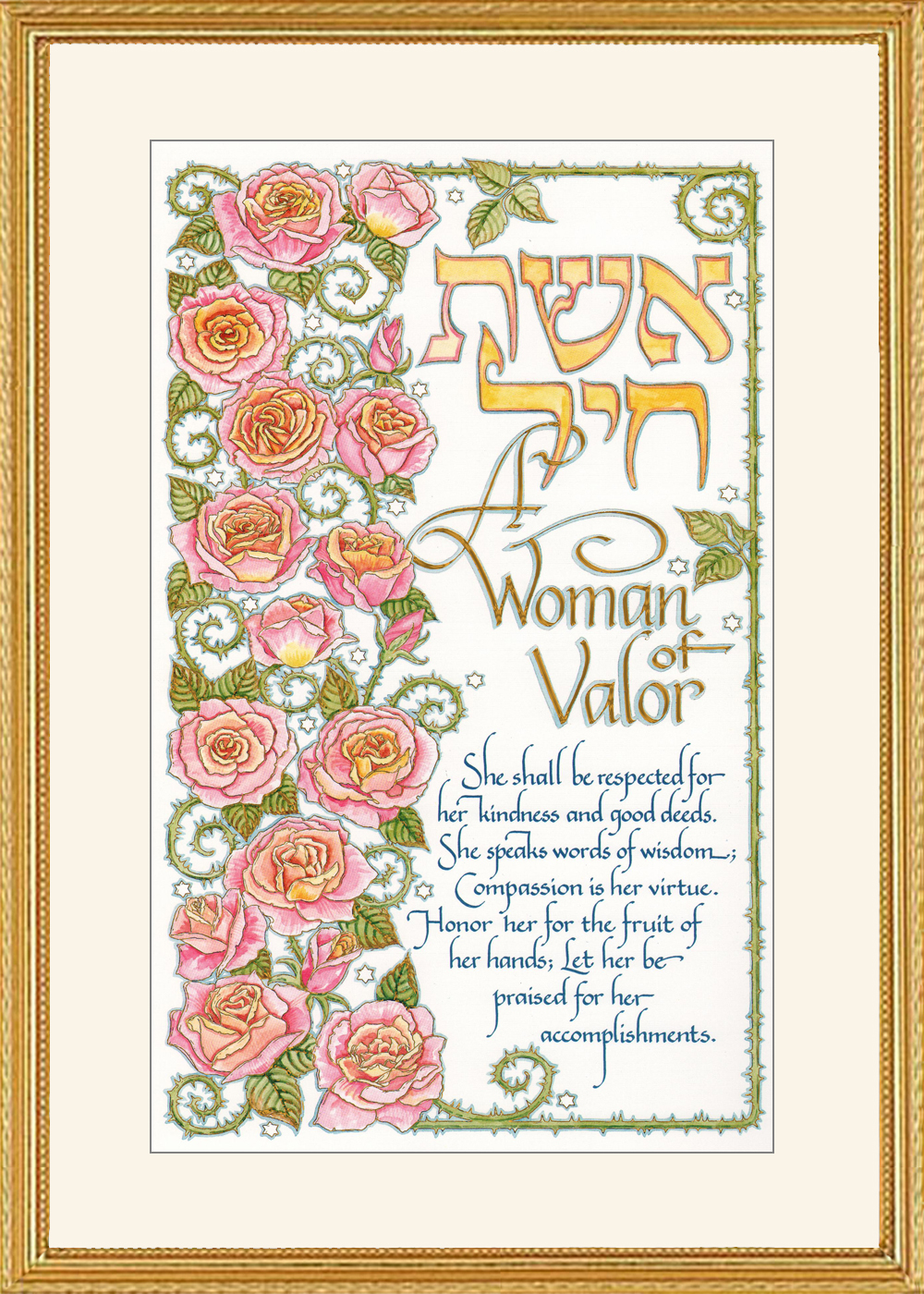 Mickie has always adored the artwork of Mucha. He was a prolific illustrator and his commercial art success (posters, advertisements, jewelry designs, carpets & wallpaper patterns, and theater sets) was termed The Mucha Style. This style later became known as Art Nouveau, which along with Art Deco, Persian motifs, Middle Eastern art & calligraphy and the natural beauty of flowers, informs all of Mickie's artwork. The roses in the WV-4 Woman of Valor are brought to life by Mickie's exquisite use of watercolor.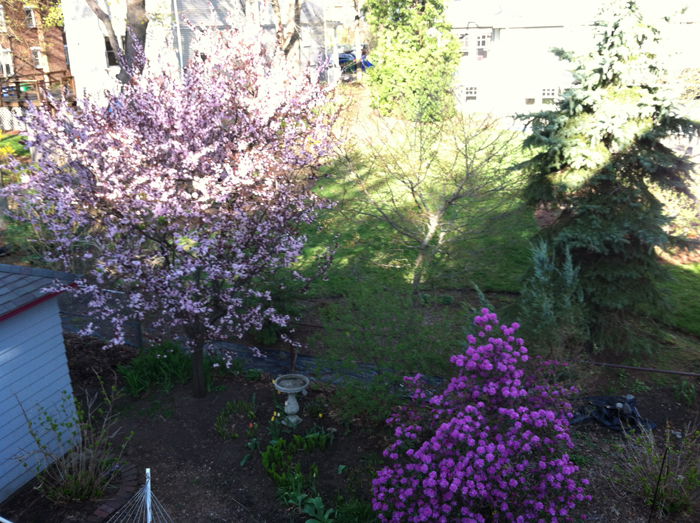 For years, Mickie's gift on Mother's Day, was the freedom to spend the whole day in her garden. In May, the tulips and daffodils are up, the flowering cherry and plum trees are blossoming, the forsythia is a blaze of yellow and Mickie is tending to her garden and being inspired to create beauty both in the garden and on paper.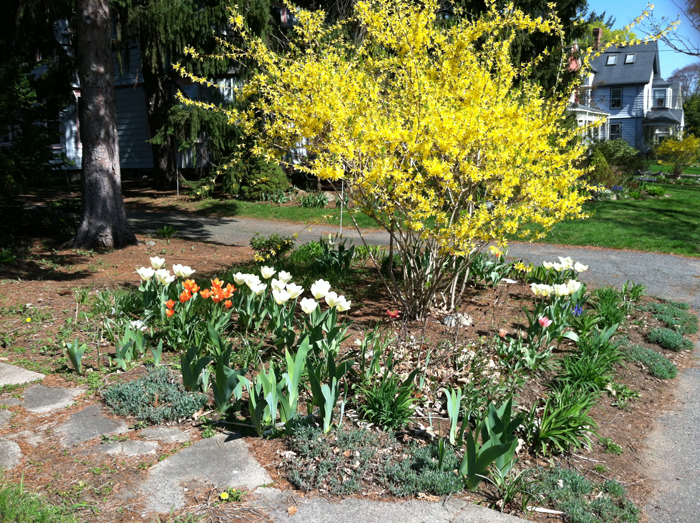 Now Mickie has expanded her gardening to include organic food such as lettuce, kale, carrots, beans, eggplant, celery, squash, zucchini and we all benefit from the healthy bounty of her new passion. Mickie's artistic sense meant that the raised beds needed to be painted a deep burgundy to match the trim of our house.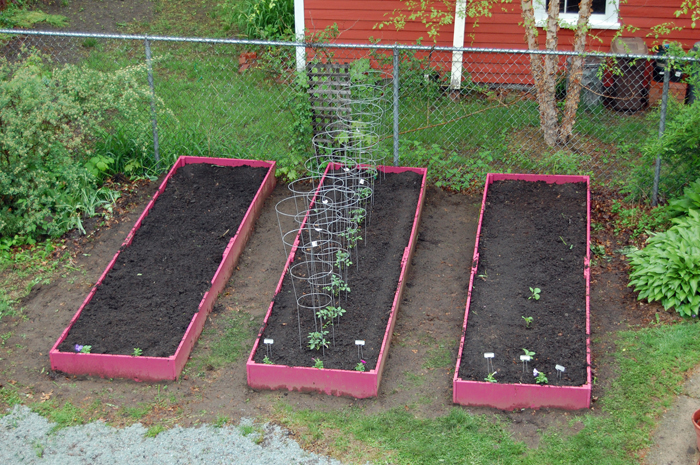 And when asked, Eran will chip in to help prepare the ground for planting by transplanting, building plant beds, retaining walls & trellises, and removing tree stumps.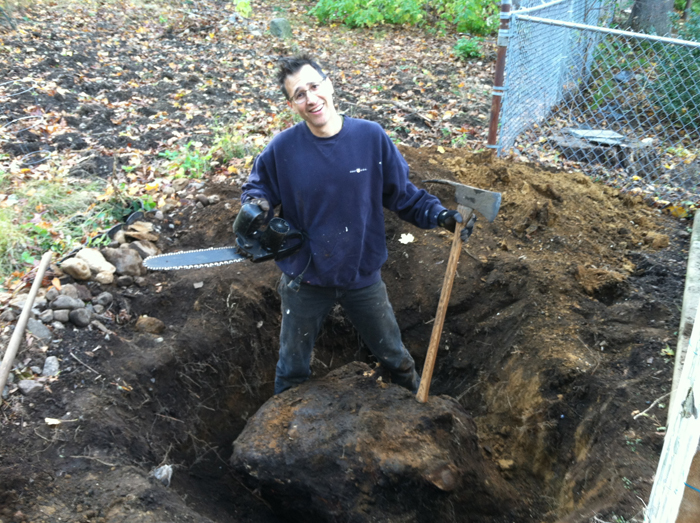 ​#mickiecaspi #caspicardsandart #womanofvalor #artist #art #calligraphy #calligrapher #calligraphylove #hebrewcalligraphy #judaica #judaicaartist #jewishart #jewishpride #eshetchail #eshetchayil #womensmarch #togetherwerise #bethechange #womensempowerment #girlpower #kindness #wisdom #virtue #gift #unique #paint #painter #originalpainting #watercolor #mothersday #ilovemymom #mothersdaygift #mother #mom